Welcome to the Port Burwell Marine Museum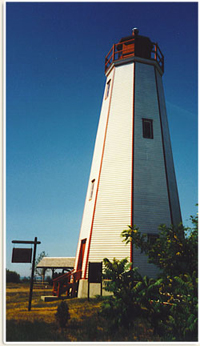 Port Burwell is in Ontario, Canada, on the north shore of Lake Erie. It is about mid way between Detroit and Buffalo at the mouth of the Big Otter Creek. From Port Burwell, Plank Road (formerly hwy.#19) runs north through Tillsonburg and on to Highway 401. Port Burwell is approximately one hour from London, Ontario.
The permanent population of Port Burwell is just over 1,000 and the village is pleasantly quiet during the off season. However, summer days can attract many to its two soft, sandy and very clean beaches. The village is noted for its restaurants serving fresh caught perch and pickerel dinners.


(see our local events page for current information)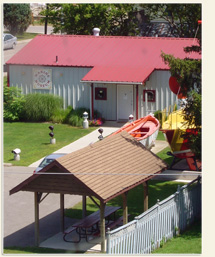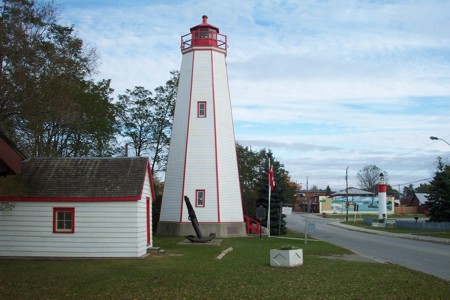 Do you have a suggestion or comment about this page? E-mail it to [email protected] .